Music Therapy

Music Therapy supports:

Relationships while learning self-expression and communication skills.
Improved attention. It is highly motivating and engaging and may be used as a natural "reinforcer" for desired responses. Music Therapy can stimulate clients to reduce negative and/or self stimulatory responses and increase participation in more appropriate and socially acceptable activities.
Individuals without language to communicate, giving them opportunity for participation and expression in non-verbal ways. Very often Music Therapy also stimulates the development of verbal communication, speech and language skills through shared play, turn-taking, listening and responding to another person

Individuals who have diagnoses on the autism spectrum with the opportunity to develop identification and appropriate expression of their emotions.

Brain process development in both hemispheres. Music can stimulate cognitive functioning and may be used for remediation of some speech/language

Individuals with concrete, multi-sensory stimulation (auditory, visual and tactile). The rhythmic component of music is very organizing for the sensory systems of all people. As a result, auditory processing and other sensory-motor, perceptual/motor, gross and fine motor skills can be enhanced through music therapy.

Security and familiarity and encourages children to attempt new tasks within a predictable but flexible framework.
Emphasis is placed on abilities, strengths and successful experiences.
OUR THERAPISTS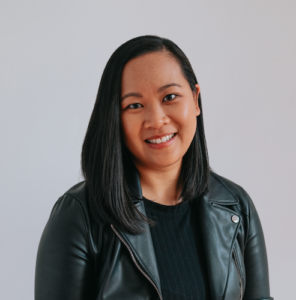 Laurie Perez, BA, MTA, Community Programs Director has completed the graduate certificate music therapy program at Concordia University. Laurie is thrilled and grateful to be a part of the JBMT team. She is dedicated to influence others through the healing power of music. Laurie's gift to create an environment of freedom using music creates a warm, nurturing environment for all ages and abilities.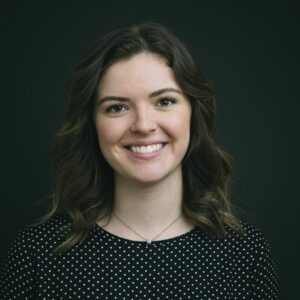 Emma Rose, MA, Intern was born and raised in Alberta. After graduating with a Bachelor's degree in Jazz Voice Performance at McGill University, Emma completed the Graduate Diploma in Music Therapy program at Concordia University, where she continues to pursue an MA in Creative Arts Therapies. Emma is honoured to be welcomed home by the JB Music Therapy team, and to share her passion for music in a way that will promote wellness and empowerment.